Local Business supporting Local Communities
Northants Community Aid is a Northamptonshire based charity set up and run by a group of impassioned local people. It is supported by local small businesses keen to give back to the communities they work with.
Small charities often support our most vulnerable people,
but don't attract the funding which larger charities can access. In these cases, even a modest amount of money can make a huge difference. This is why we've set up Northampton Community Aid and we need your help.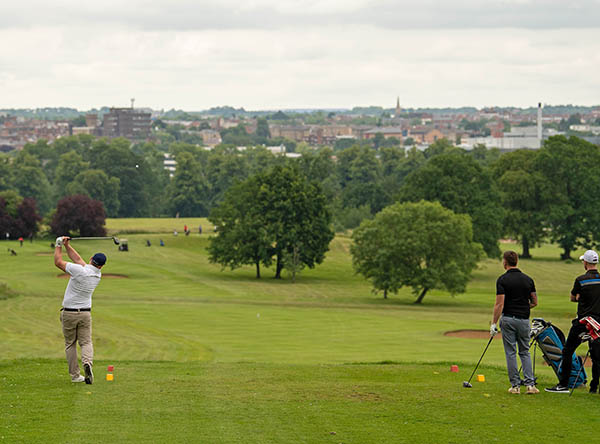 As well as the support the Charity receives from local business it also organises its own events including an quiz nights and an Annual Ball.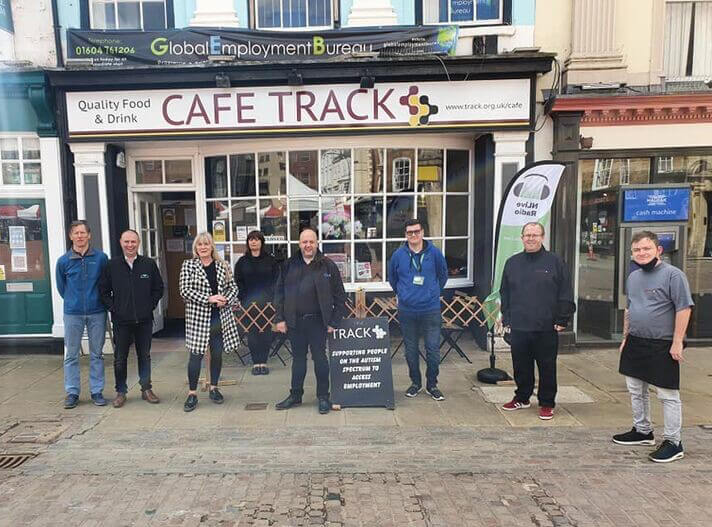 The charity supports many local good causes at the centre of the health and wellbeing of our county's communities.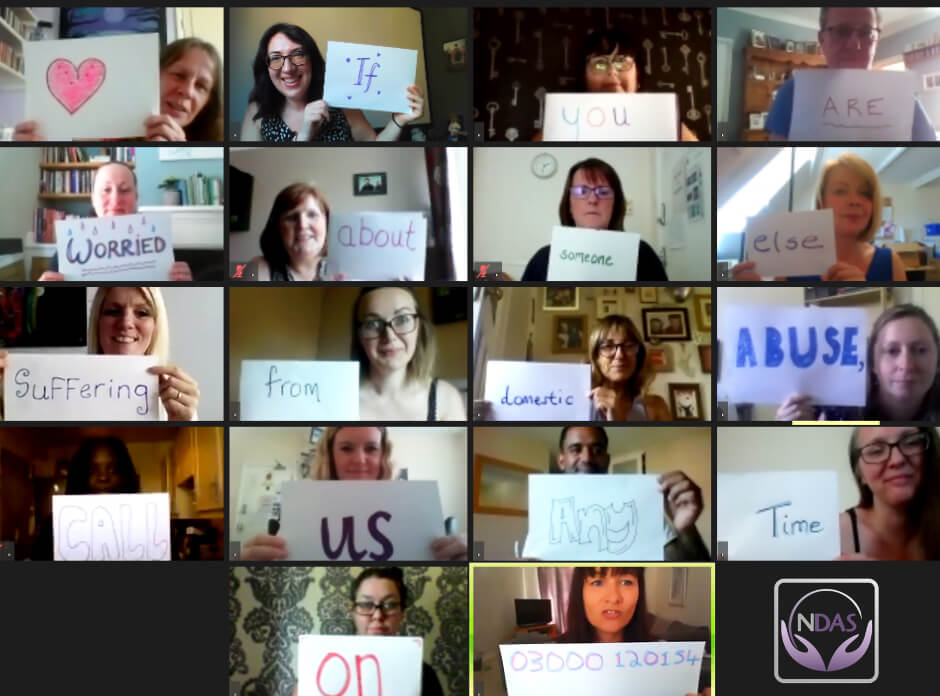 The Board comprises a mix of dedicated trustees, all volunteers, who ensure that all funds raised go directly to our beneficiaries.
For the wellbeing of Northamptonshire
If you like what we do and just want to make a donation, please click below.
See the events we're involved with for charitable causes in Northamptonshire.
If you would like to support one of future events please contact us.
Help support independent local charities