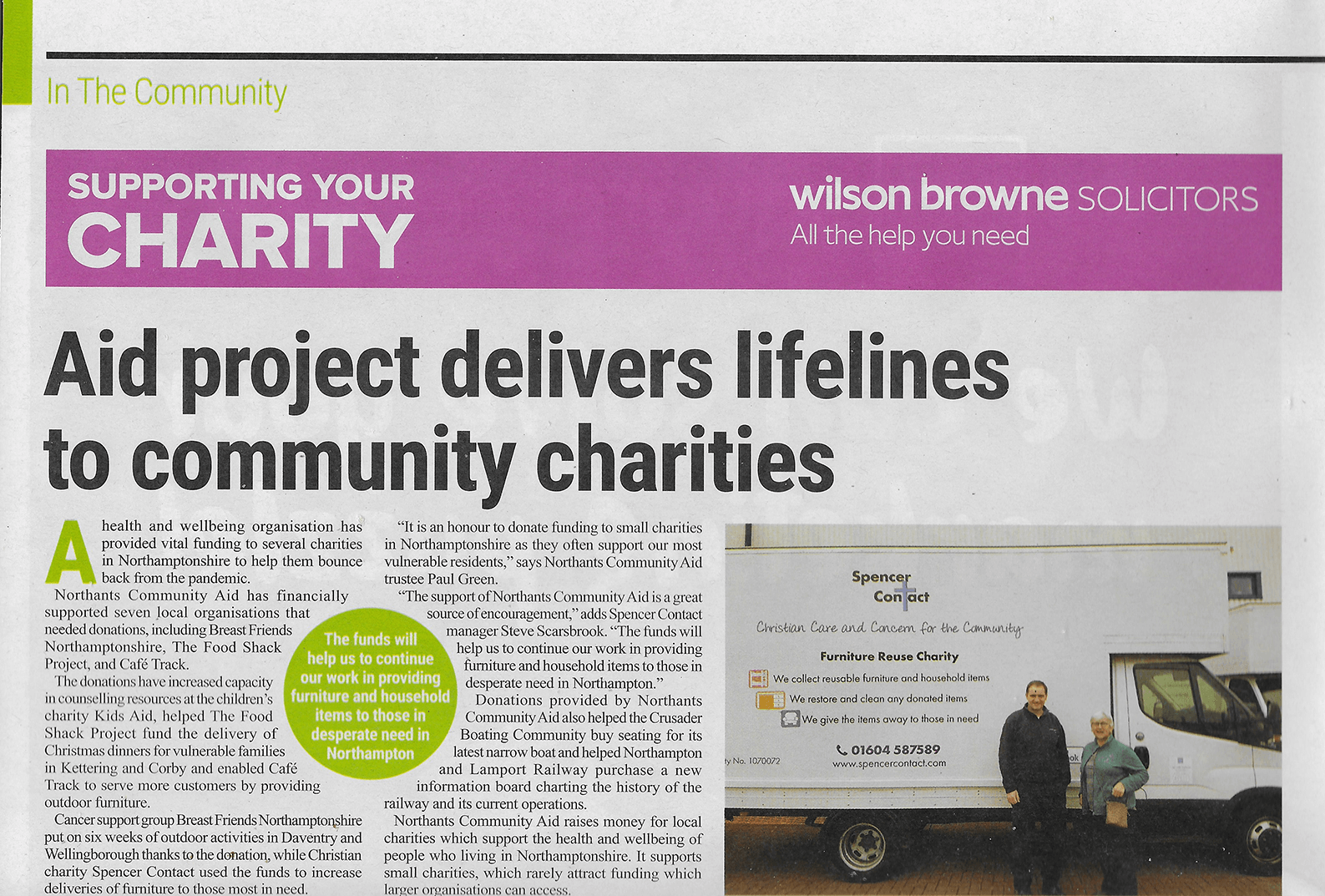 For more press please click on the links below:
For the wellbeing of Northamptonshire
If you like what we do and just want to make a donation, please click below.
See the events we're involved with for charitable causes in Northamptonshire.
If you would like to support one of future events please contact us.
Help support independent local charities